We do not have storytime during the summer reading program. To practice reading skills and help retain what our children have learned during school, the children take turns reading to the group twice a day prior to every program Monday - Thursday, followed by a craft.
Storytime will resume when school starts. Thursdays 11 am - 1145 am.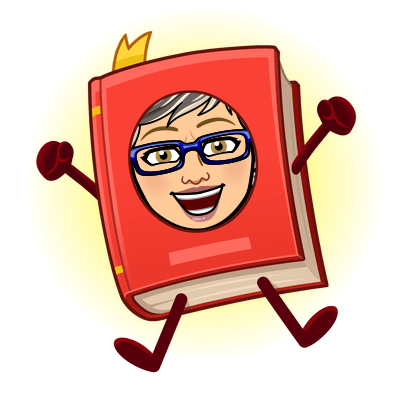 Susan from our Youth Services Department visits schools, daycare centers, and other organizations to provide story times, programs, crafts, and other library services to the community. Outreach programs help the general public to access library services, strengthen the library's role as a community partner, and increase awareness of library resources. If you would like us to come to your event please call 419-673-2278 or email Susan at swhite@mljlibrary.org
Storytime is every Thursday at 11 am in our meeting room.