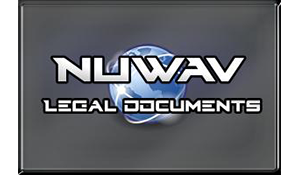 Welcome to NUWAVE Legal Documents, the online tool that lets you create professional-quality documents in three simple steps:
1. Search for the document specific to your situation.
2. Answer the questions in the web input form.
3. Review and print your document.
That's it! You now have a professional-quality legal document ready to file.
Click on tutorials to learn how NuWav works!